Aluminum Fences - Quality Fencing Systems With Tested Components
Create a strong barrier with an aluminum fence to prevent the entry of intruders and burglars. Manufactured with state-of-the-art technologies, our aluminum fences add a level of security to your house. When you are not at your home, these strong aluminum fences will give you peace and protect your property.
Why choose aluminum fences?
Low-maintenance solutions
Easy to install- Save effort and time
Lightweight design- Best for residential properties
No risk from moisture, sunlight, and termites
What distinguishes our aluminum fences?
Tailor-made designs with custom colors
Powder-coated aluminum gates
Highly engineered designs
Place your order for aluminum fences to maintain security and privacy in your property in Houston, TX.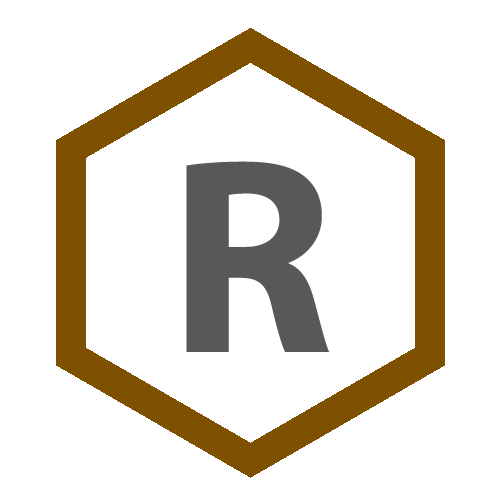 Residential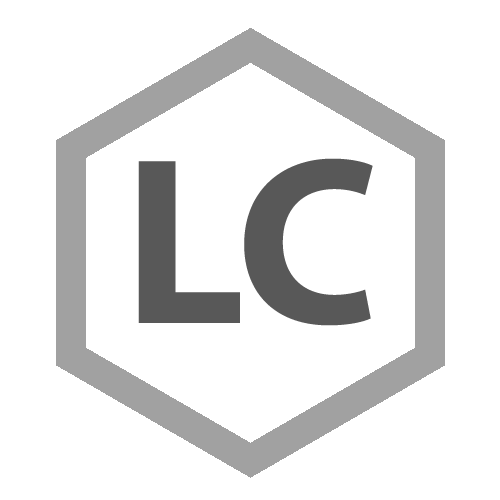 Light Commercial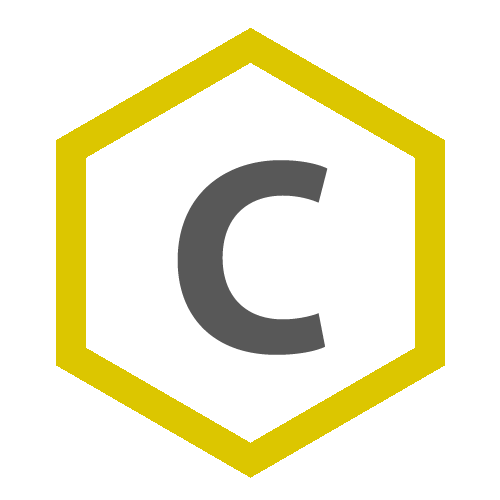 Commercial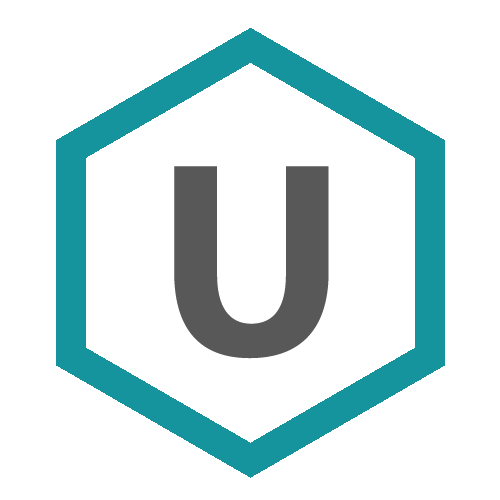 Universal