Secure Your Property With Durable Chain Link Fencing
Property owners always desire fences that last for years. Our chain link fences can be the best option for their investment. To add protection to your property, you can buy our chain link fences in Houston, TX.
Advantages of buying chain link fences?
The interlocked steel wires ensure a high-security level
Withstand adverse conditions
Easy to install and repair
What is unique in our chain link fences?
Coated chain link fences
Made of hot-dipped galvanized steel wire
Available in smaller and bigger mesh sizes
Dimensional accuracy
Chain link fences are common mostly in barns, backyards, barns, construction sites, and government facilities. However, you may also use them for your residential property.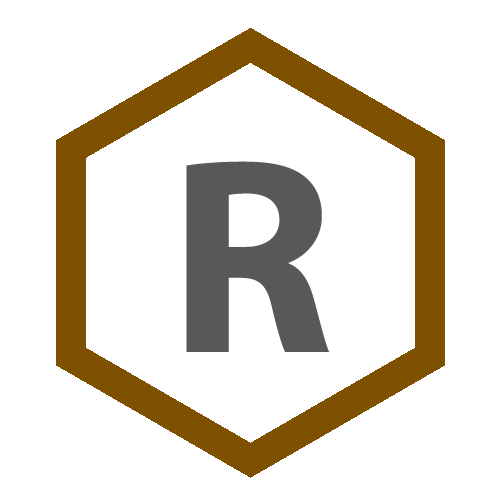 Residential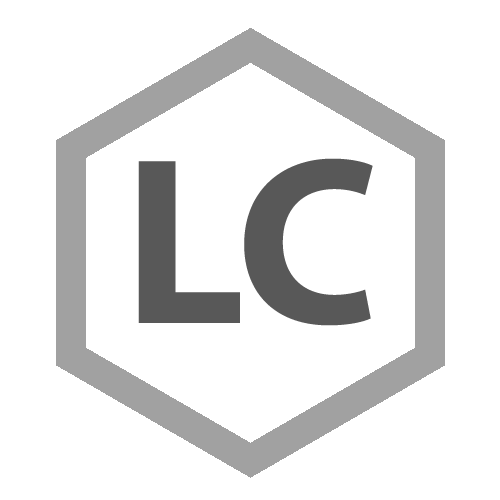 Light Commercial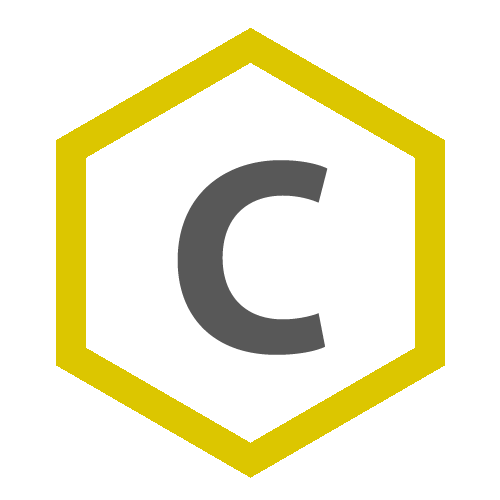 Commercial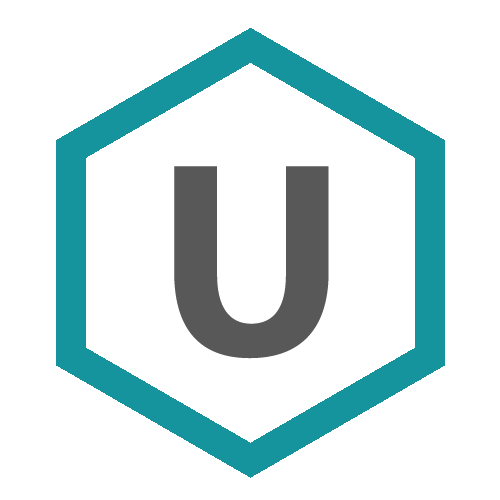 Universal