Driveway Gates With Reinforced Designs That Last Long
A beautiful driveway gate can create a positive impression on your guests. However, a highly durable driveway gate not only adds aesthetic value but also secures your property. We can provide you with well-fabricated driveway gates for your house.
Importance of buying driveway gates
Prevent the access of unauthorized vehicles
Ensure privacy from prying eyes
Make you feel safe
Why should you choose our driveway gates?
Lifelong reliability
Smooth operation
Commercial-grade latches and other hardware parts
Self-closing hinges
Available in flat-top and arched-top versions
Height ranges from 4 ft. to 16 ft.
We can manufacture both wooden and metal driveway gates in Houston, TX.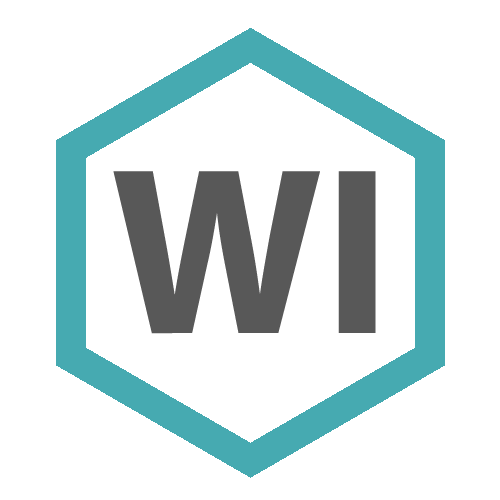 Wrought Iron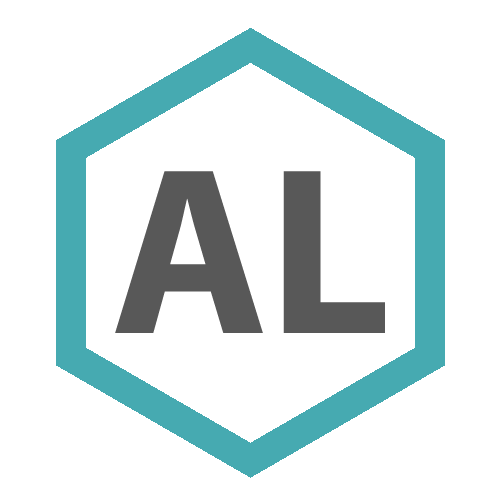 Aluminum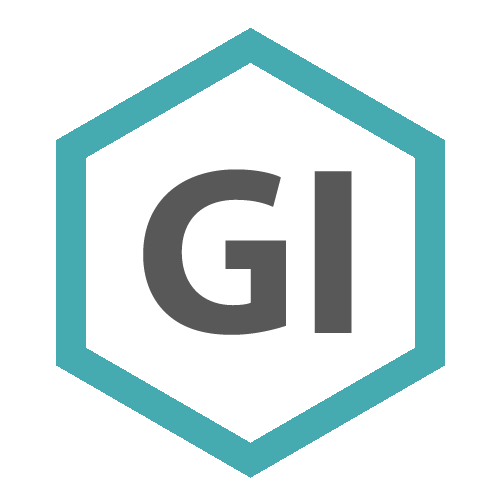 Galavanized Iron