Wrought Iron Fencing Systems - Find Custom-Designed Models
Do you need stylish, modern, and long-lasting gates for your house? Then, wrought iron gates can be the perfect solution for you. These easily installable gates have both functional and aesthetic values. We are one of the leading manufacturers of wrought iron fencing systems in Houston, TX.
Why buy wrought iron fences?
Easy to maintain, repair, and replace
Eco-friendly solution for high recyclability
More durable- Endure adverse weather conditions
Ensure the ultimate security
What makes our wrought iron fences unique?
Made of industry-standard iron
Designed with abrasion-resistant
Customized design based on the needs
Available in decorative patterns
Security is highly important for every commercial and residential property. Install our wrought iron gates and never compromise security.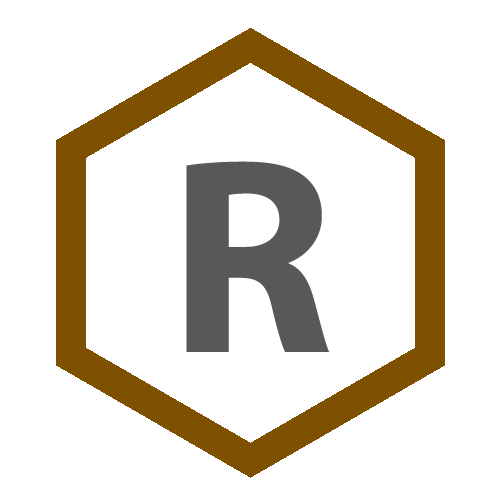 Residential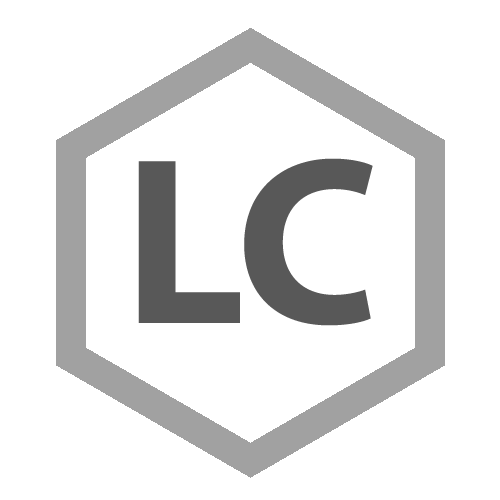 Light Commercial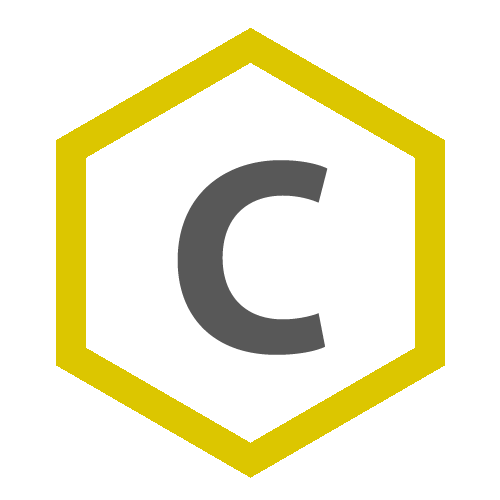 Commercial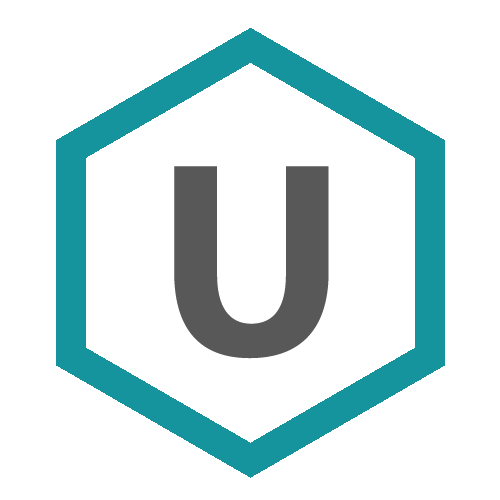 Universal